These are few examples of our Featured Designs we created recently .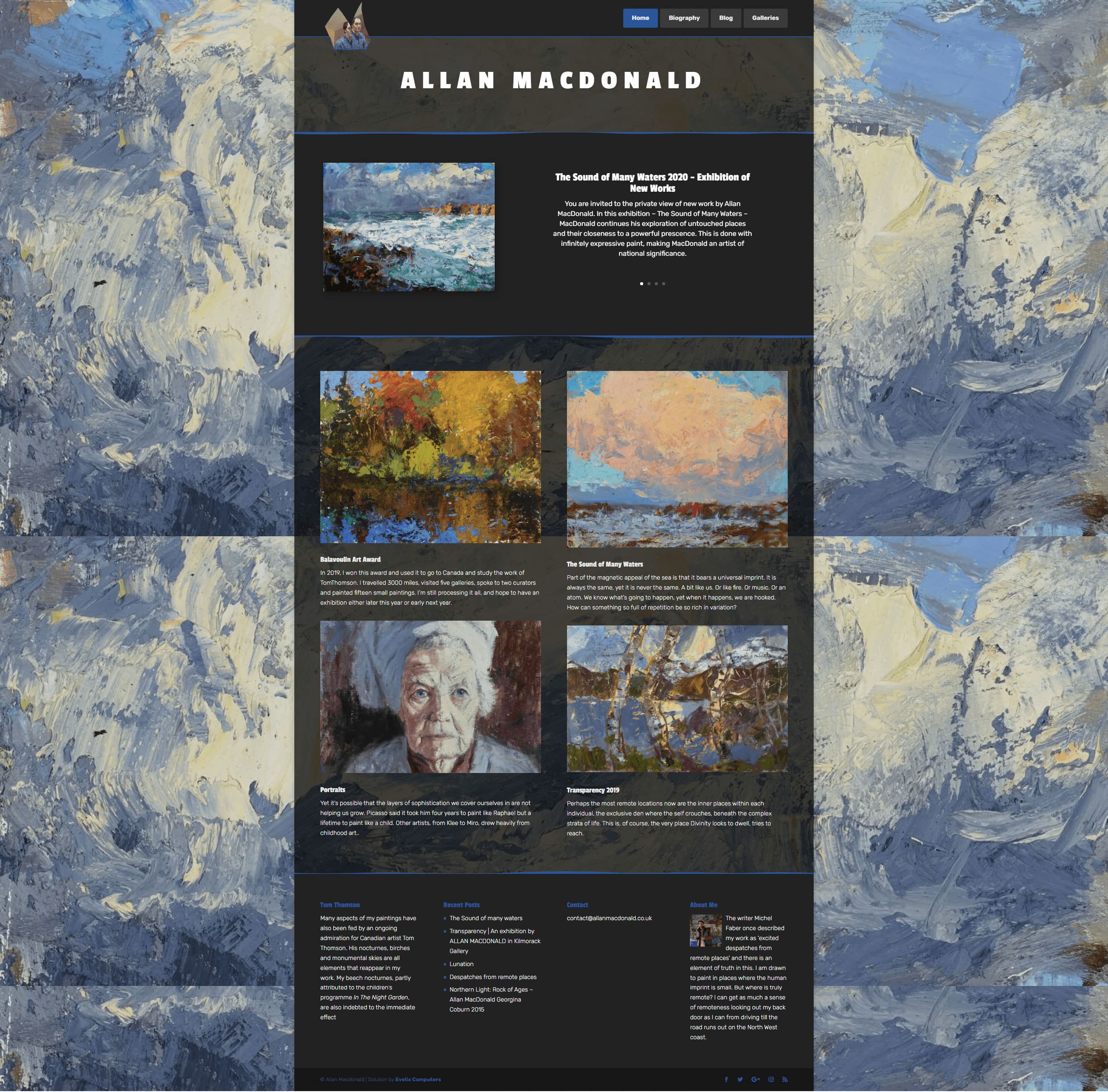 Allan MacDonald (b. 1965) is one of the UK's most respected and accomplished landscape artists. He transforms the way we see the Scottish landscape; not as a view, but as a living presence

Ace Highland Pods
Pods for various purposes
These are few more Designs we have created over many years in businesses.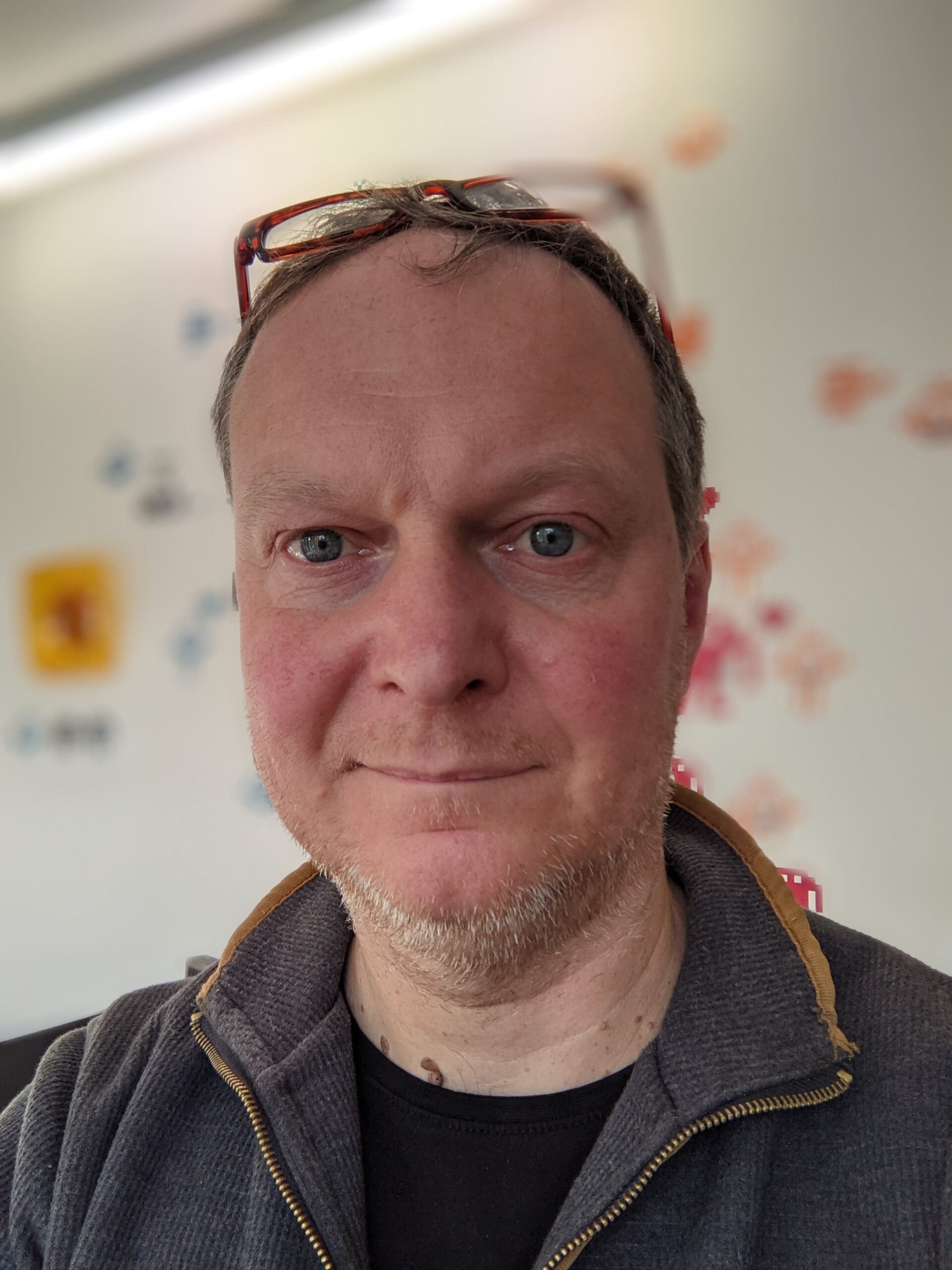 Dangis
Developer and Systems Administrator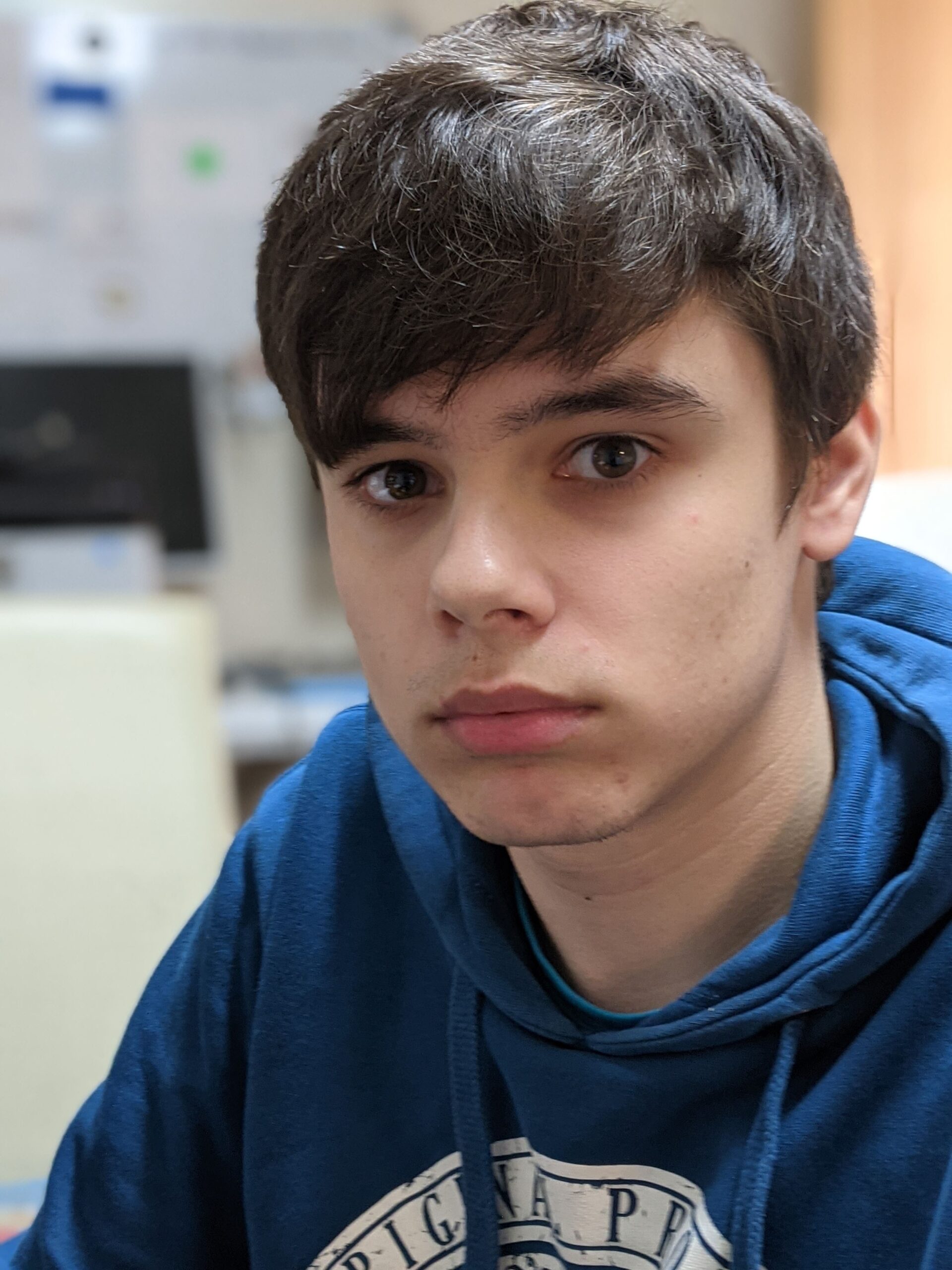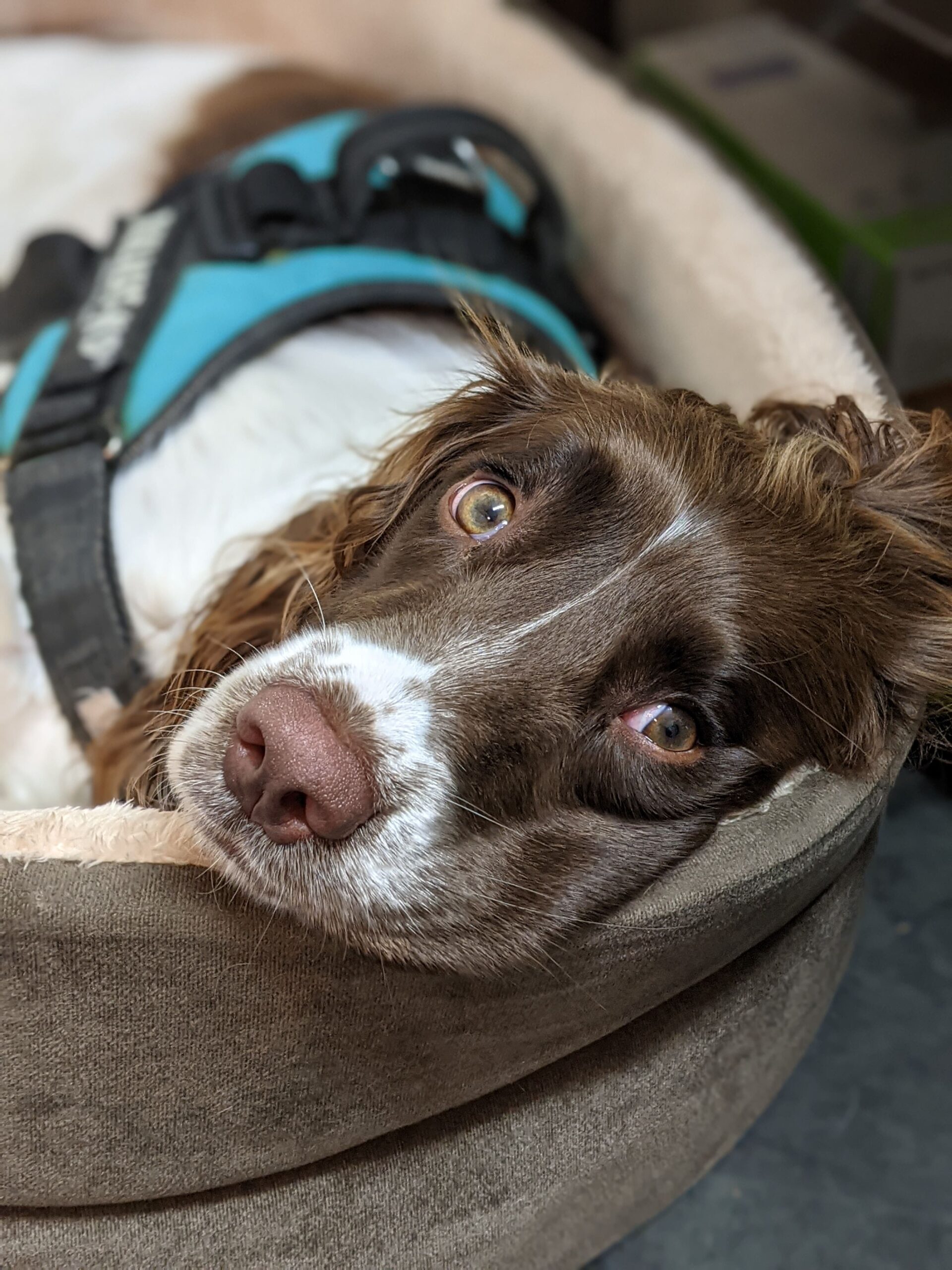 16 Geanies St, Tain         IV19 1BB
info@evelixcomputers.com
07577668746 or 01862892299
Mon –Thurs: 9am – 4pm
Friday: 9 am – 2 pm